So when we sold the cows we put much of the pasture in a conservation deal, 15 year thing that pays pretty good for now. Who knows what the future will bring.
I broke some tile for a pond and planted native grass, which needs to be burned to maintain it. The grass, not the pond.
A portion :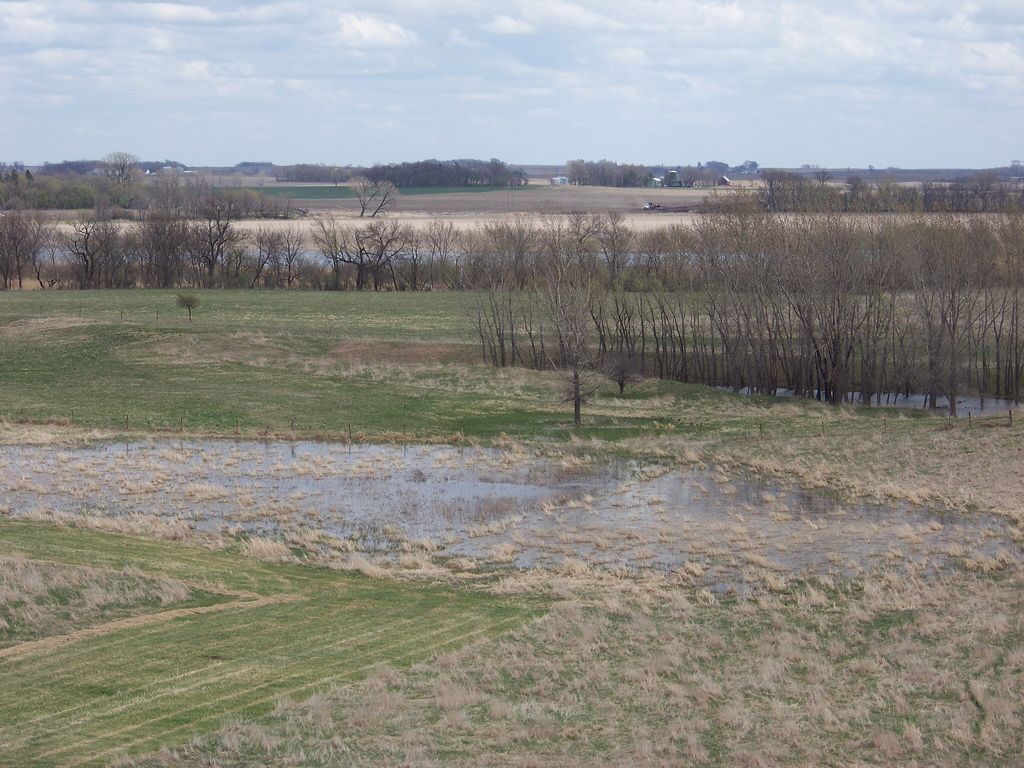 Some fire: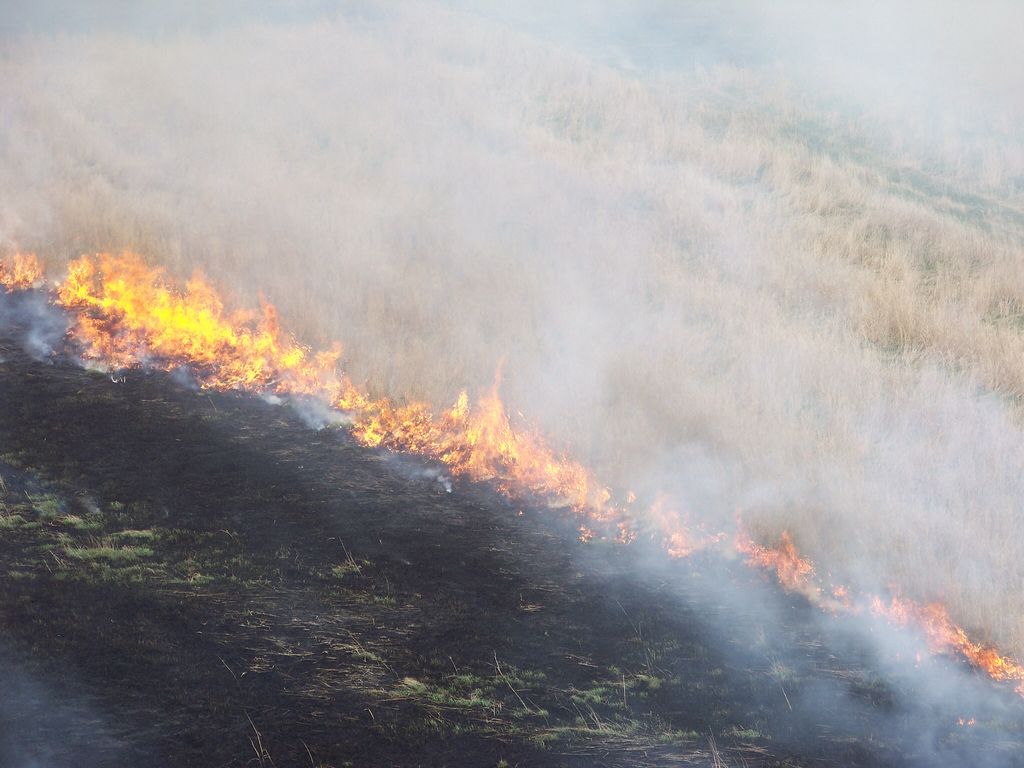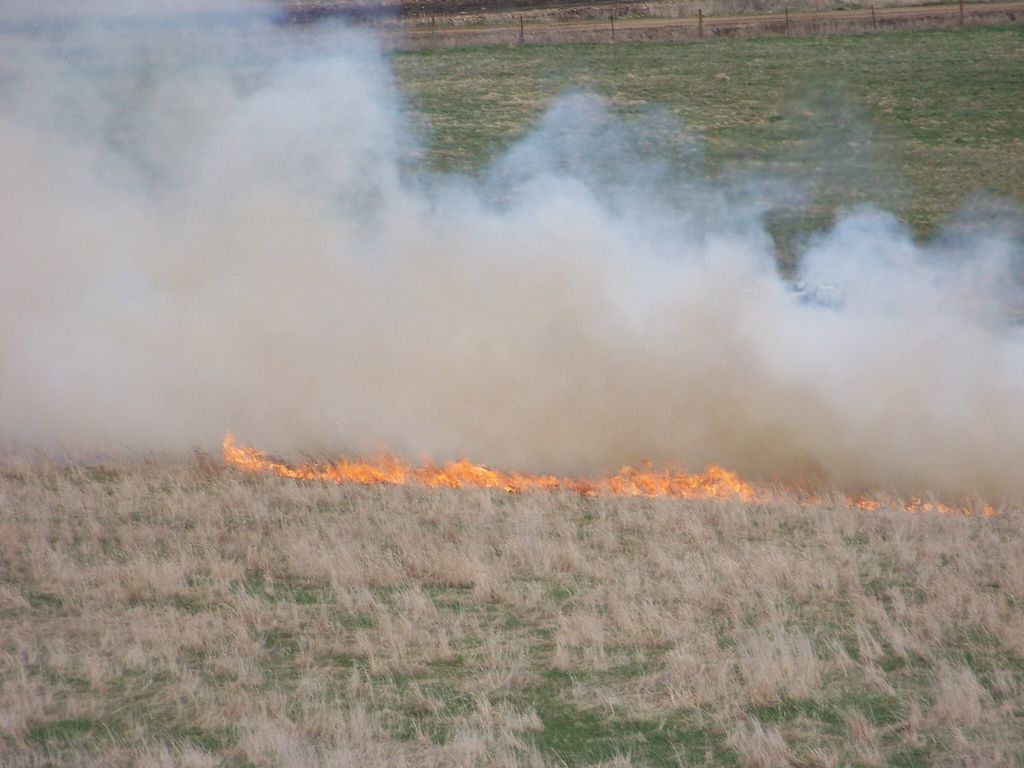 Duck:
Something other than a duck: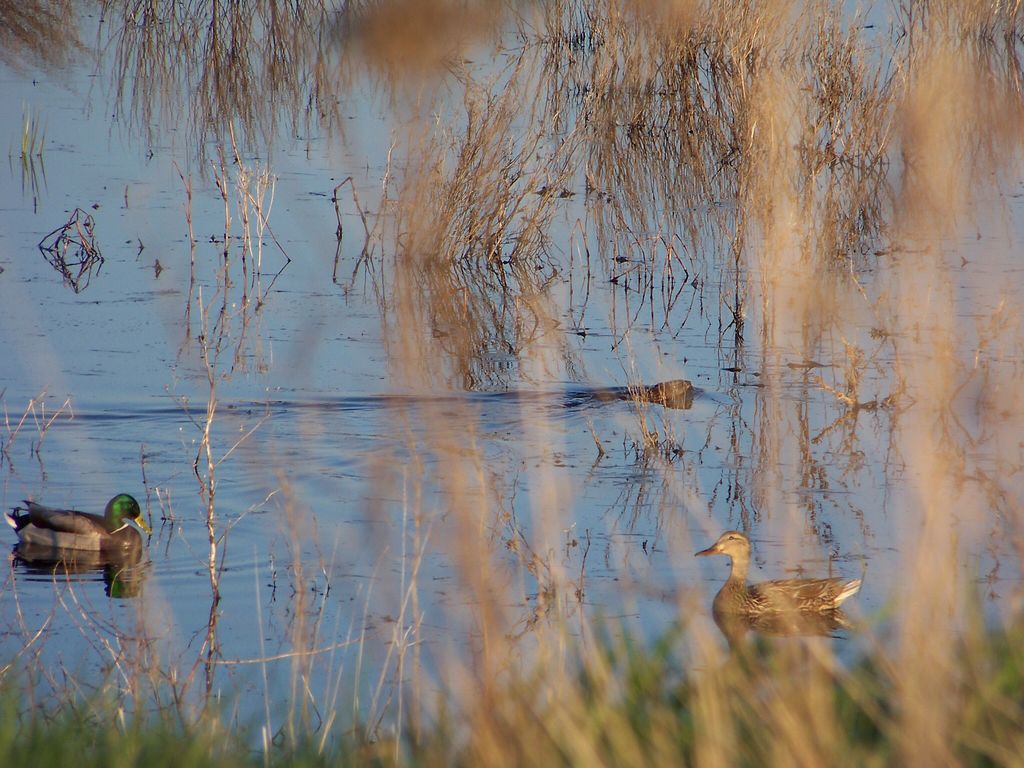 Different ducks: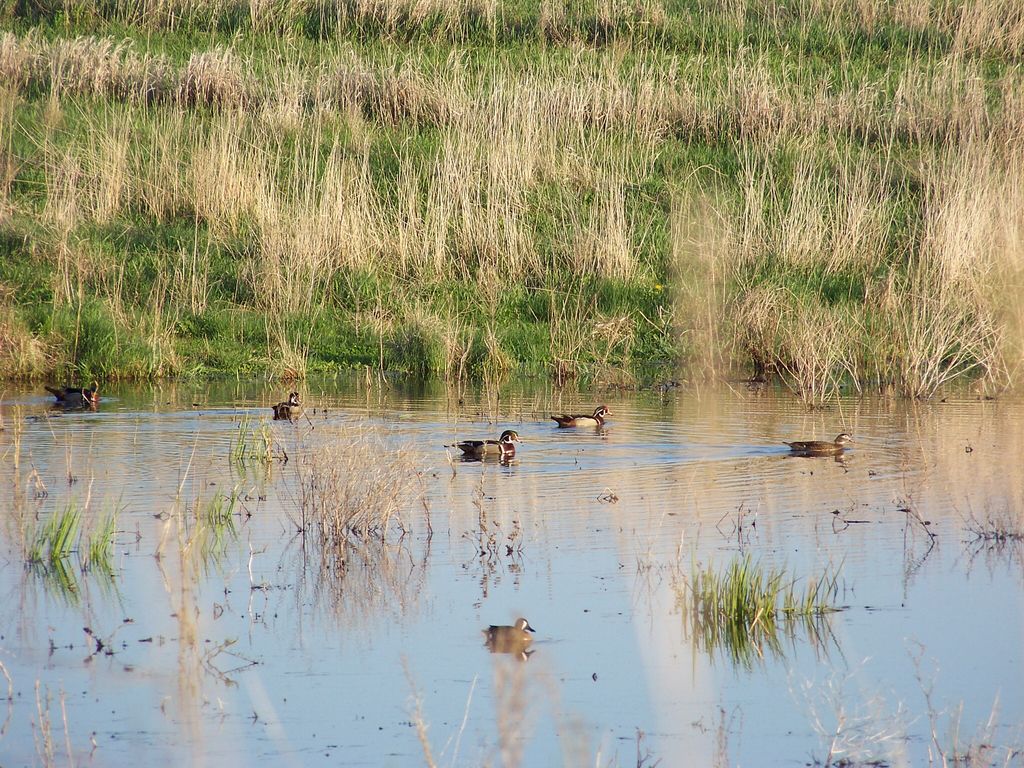 And finally an updated photo of the little one:
And per Raggy's post on daughters. I won't be shy this time about kicking the nuts off the wrong guy. Well, it would be the right guy, if he was the wrong guy. You get the idea.