Posts: 8631
Joined: Sat Aug 16, 2008 3:18 am
Location: Schizophrenia-Just this side of the border
Our local fair just finished, found some small line stuff I hadn't seen before, you folks know of them ?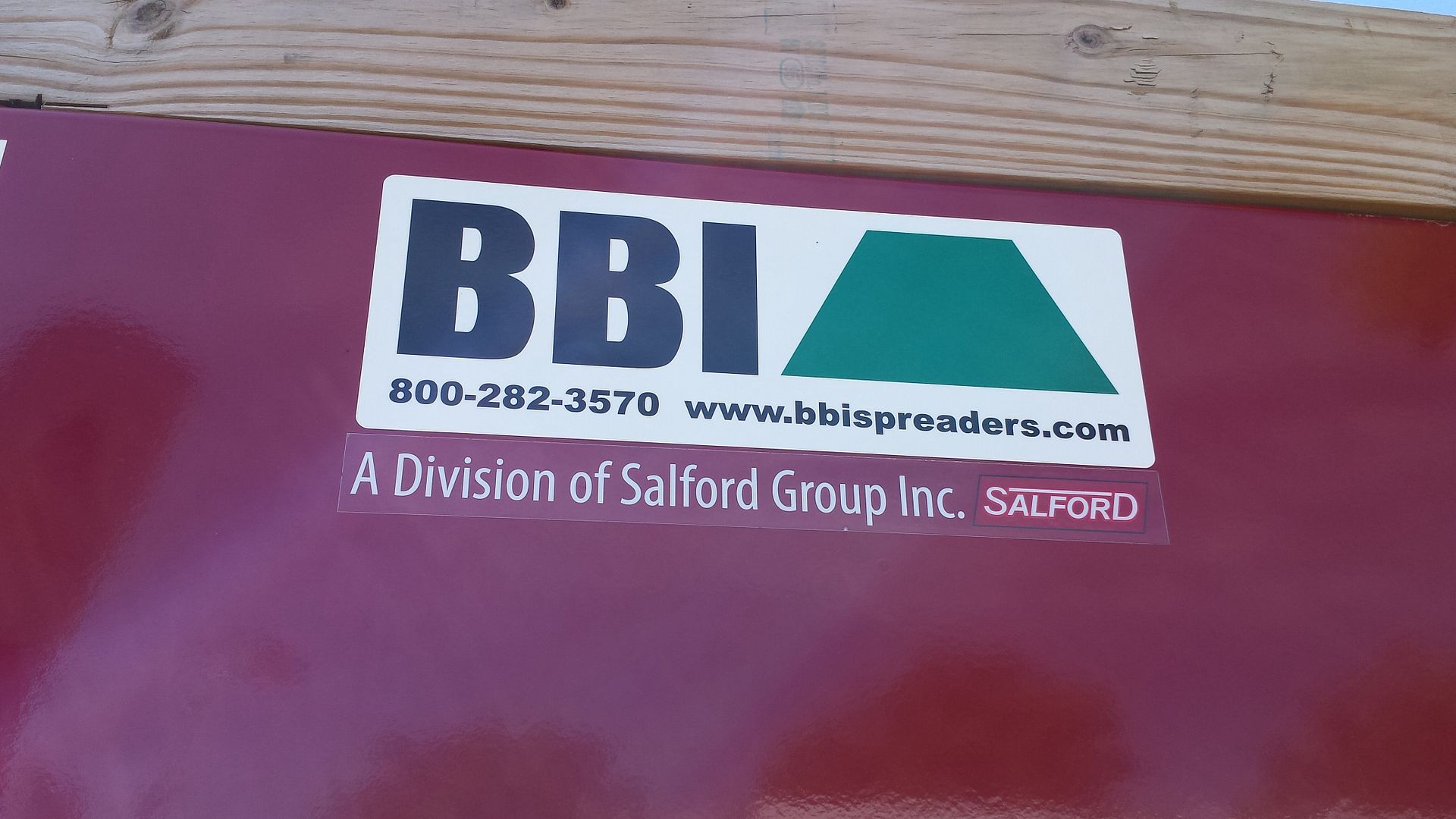 Measure twice, cut once, curse, repeat.
---
Never 'eard of 'em.
No one can steer like this Ffuker.
---
Posts: 9547
Joined: Sun Aug 10, 2008 1:54 pm
Location: Location:Location
Looks typically American.
Hiya Guys!, weekends 'ere again.....
---
dust n diesel wrote:Looks typically American.
I happen to remember there's a moderate sized place called Salford in Ontario (Sad, isn't it?), so it might be Canadian.
---