A bit of said new, the farm i worked at in my 20s is now for sale.Three generations of farming has come to an end.
Here are a few photos of then and now.
This is the barn on top of the hill, it was always windy, used in the past to dry grain.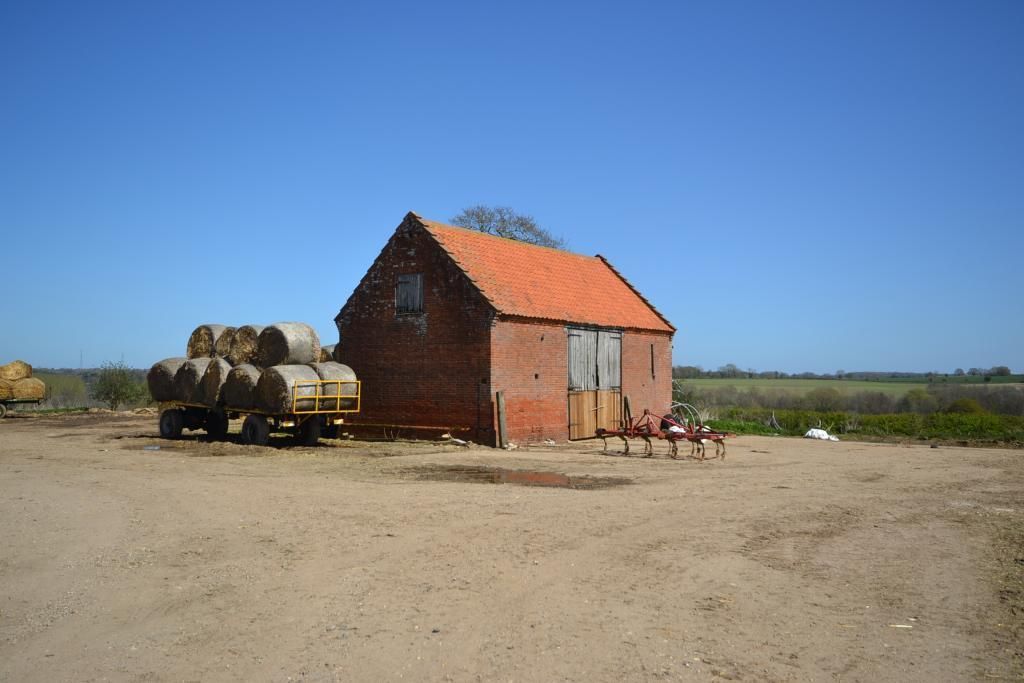 We used to tip the sugar beet in front of it and store equipment in there for the winter.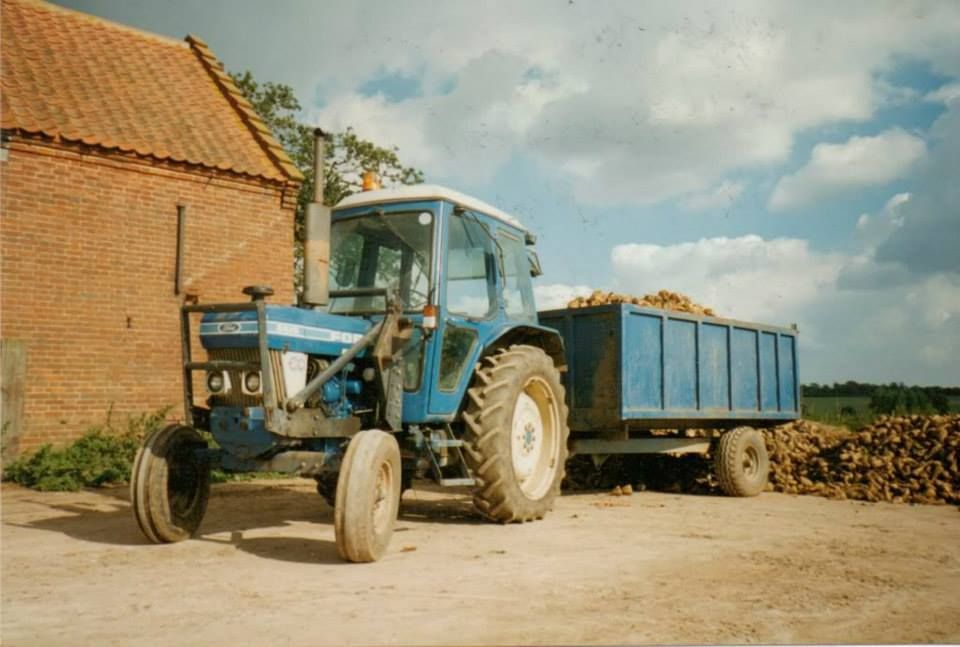 Most of the land was a round the barn,