JM wrote:
Hot and sunny
, working through the irrigation breakdowns slowly
, youngest returned from her DofE in one piece too.
If it makes you feel any better-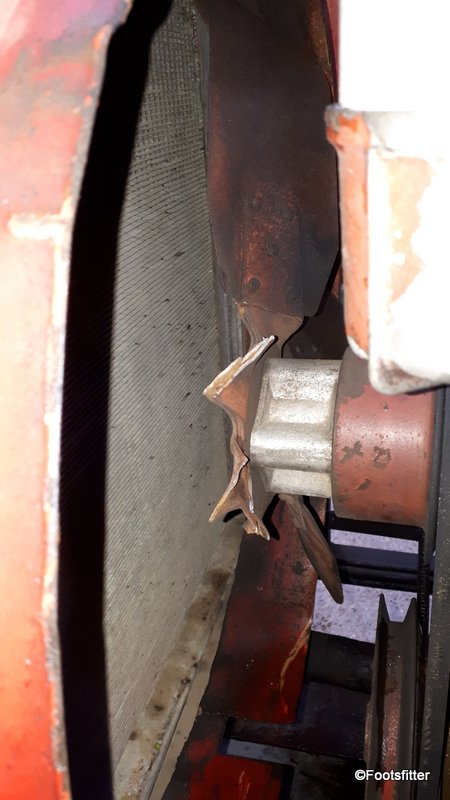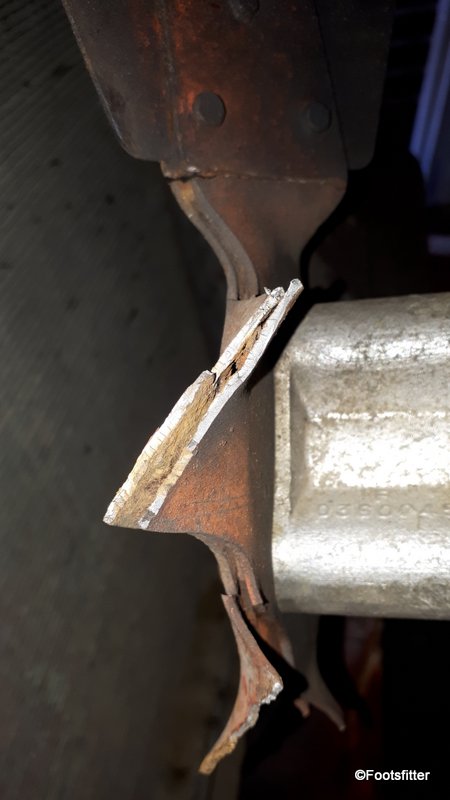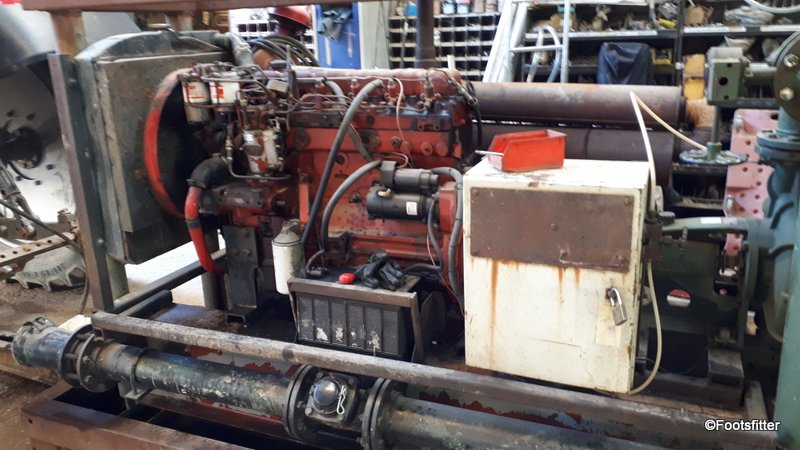 (Bearings on the water pumps water pump failed and the resulting wobbling was too much for such old blades! New pump from vapormatic -£39, spare fan from my "too good to throw away store". Did a few other jobs while it was in)
So it was out with the reserve pump which given this heatwave it looks like we will have to run both sets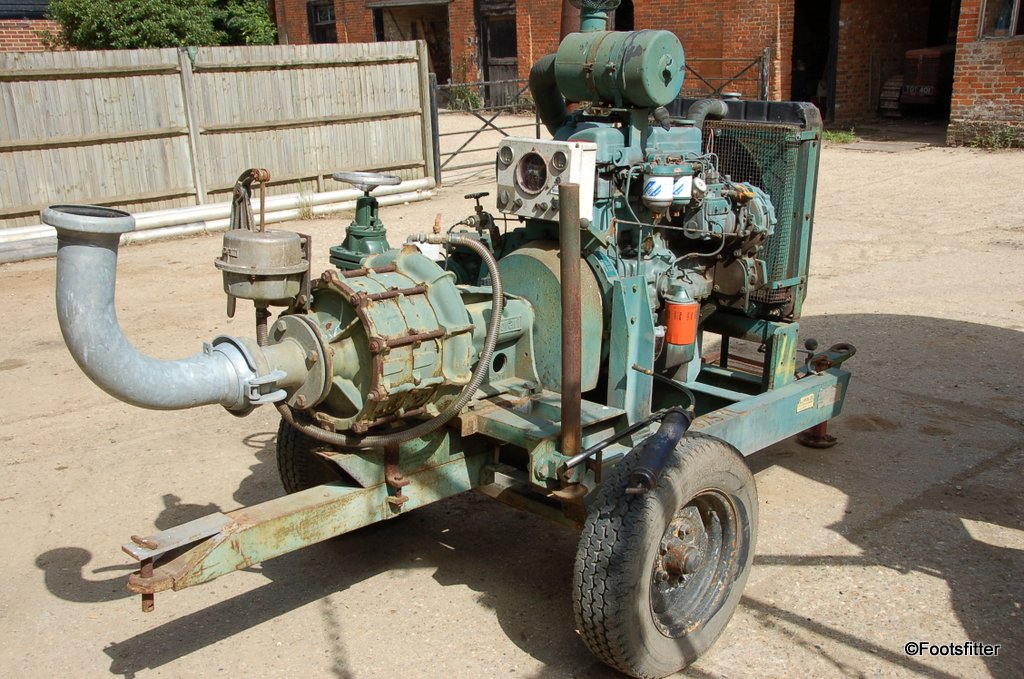 Bought it some years ago but never used in actual anger, once I'd sorted the control box wiring, bad earths in the murphy switchgages and a broken alternator terminal she's running well
Can't show you a photo of the other irrigation trouble but back in the winter our digger driver found the 8" underground plastic main in the bottom of a ditch he was cleaning out........... so they have been sorting that, luckily I have some huge johnsons couplings for another main extension thats in the pipeline and they found another bit of the old type main to effect a repair just in time!